JPoint в соцсетях
JUG.ru в соцсетях
JPoint 2016 Speakers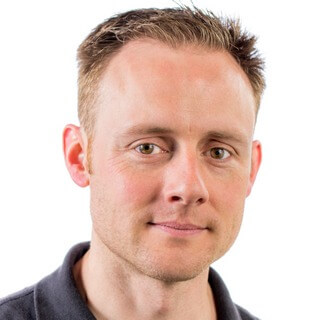 Tim Berglund
DataStax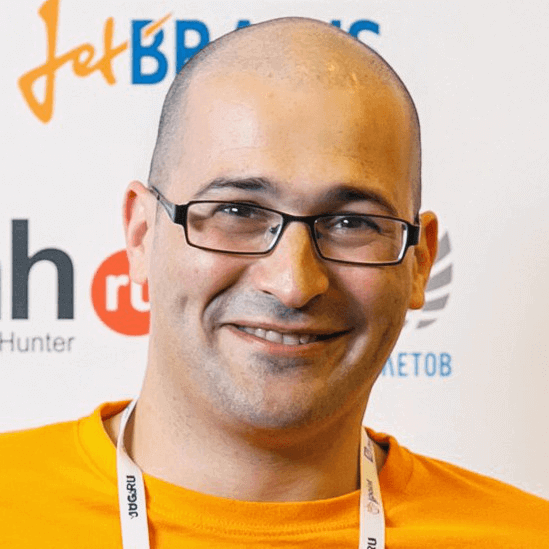 Baruch Sadogursky
JFrog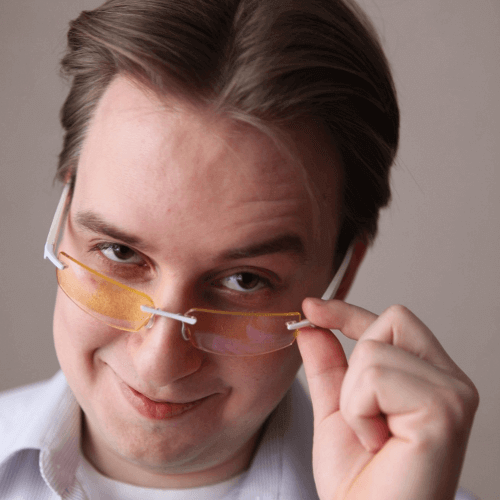 Alexey Shipilev
Oracle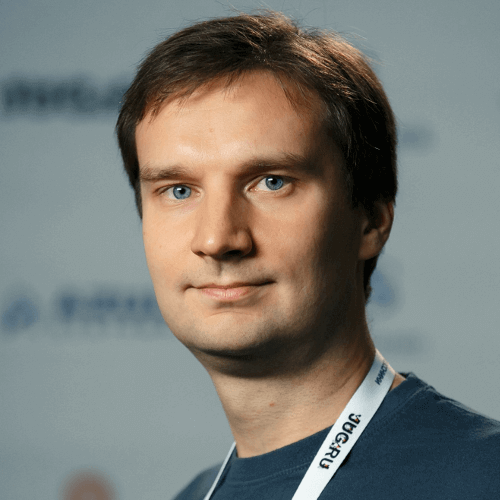 Andrey Pangin
OK.ru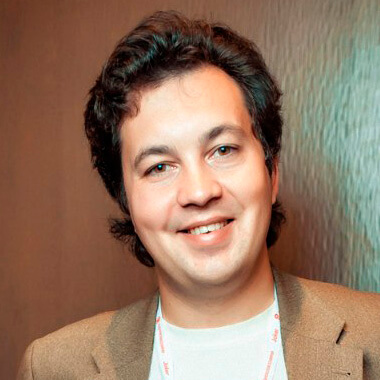 Roman Elizarov
Devexperts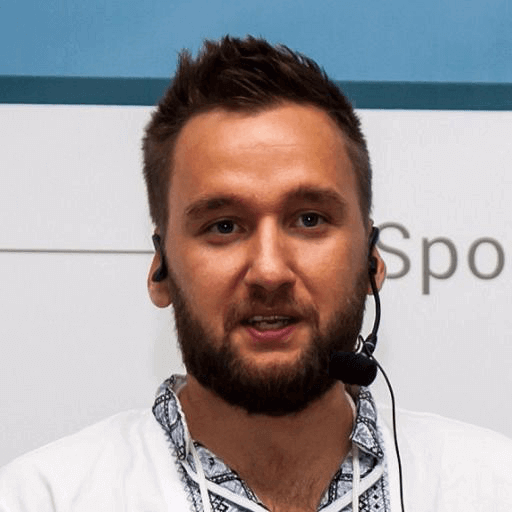 Nicalay Alimenkov
EPAM / XPInjection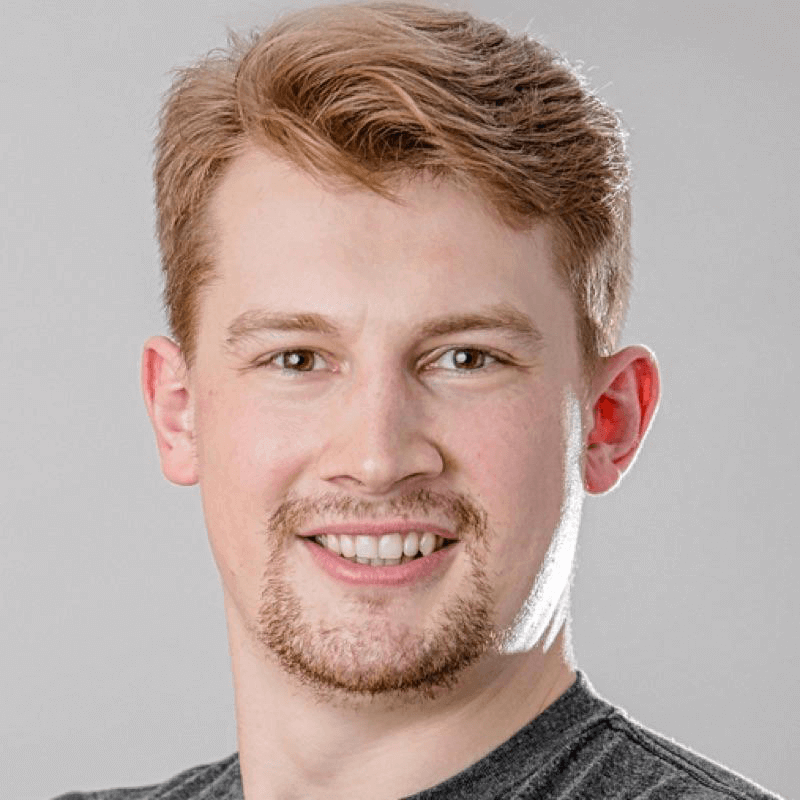 Victor Gamov
Hazelcast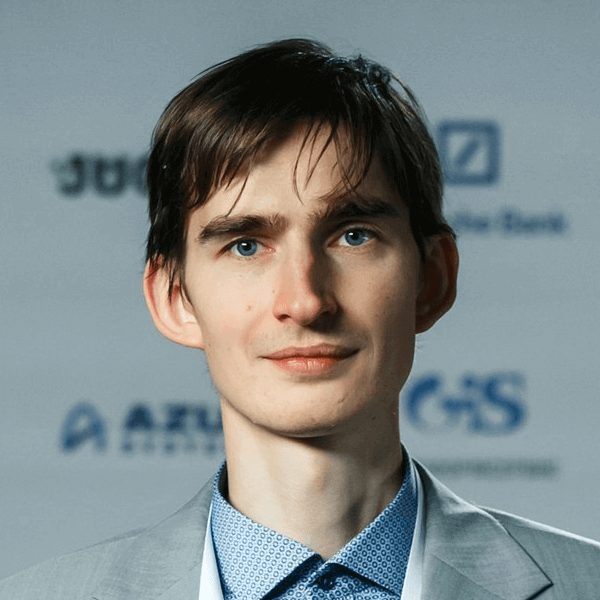 Vladimir Sitnikov
NetCracker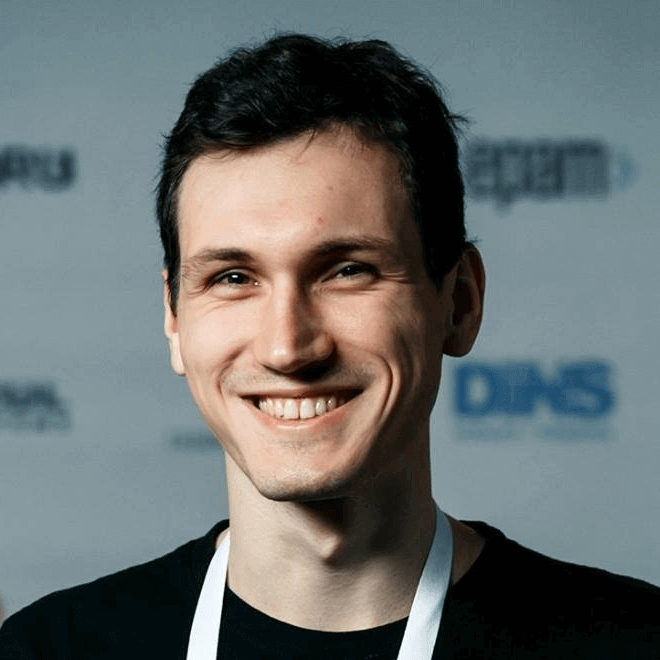 Kirill Tolkachev
Alfa-Bank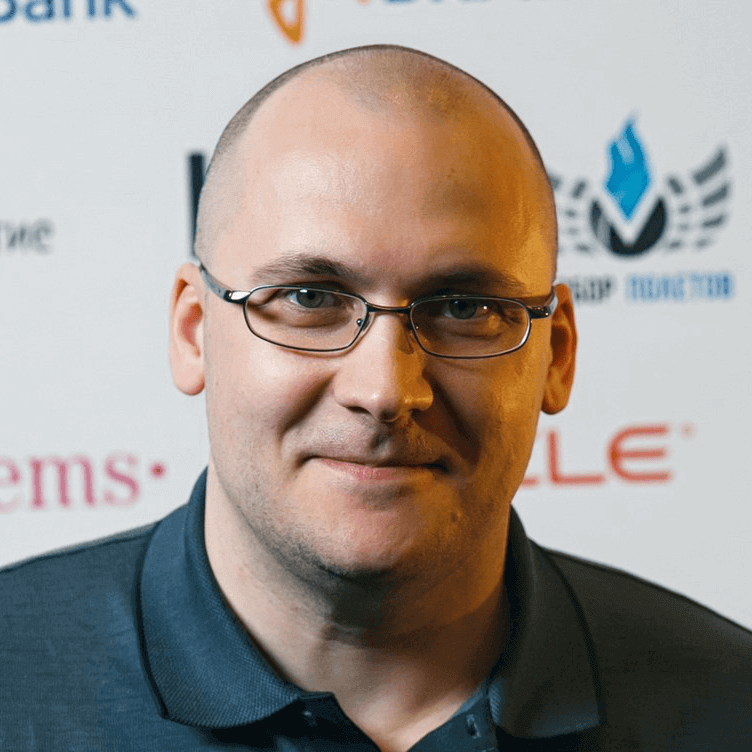 Anton Arhipov
ZeroTurnaround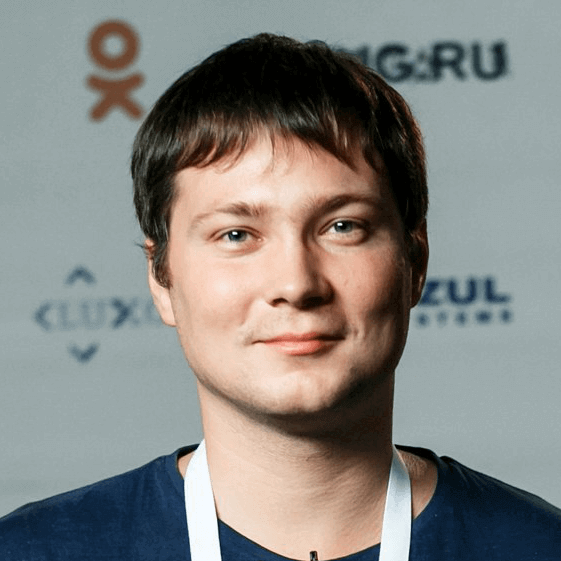 Alexander Tarasov
Alfa-Bank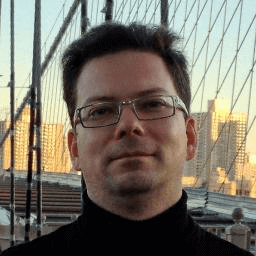 Oleg Anastasiev
OK.ru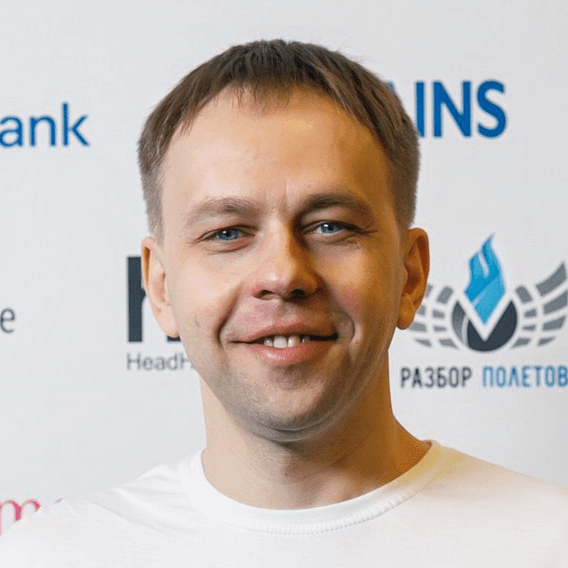 Sergey Kuksenko
Oracle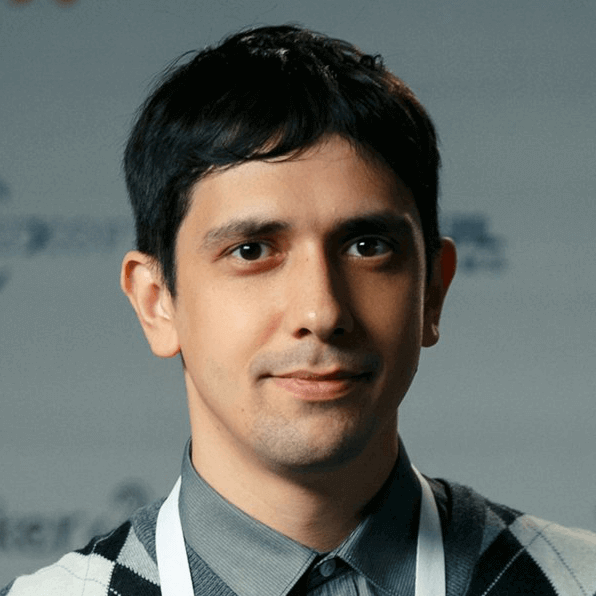 Tagir Valeev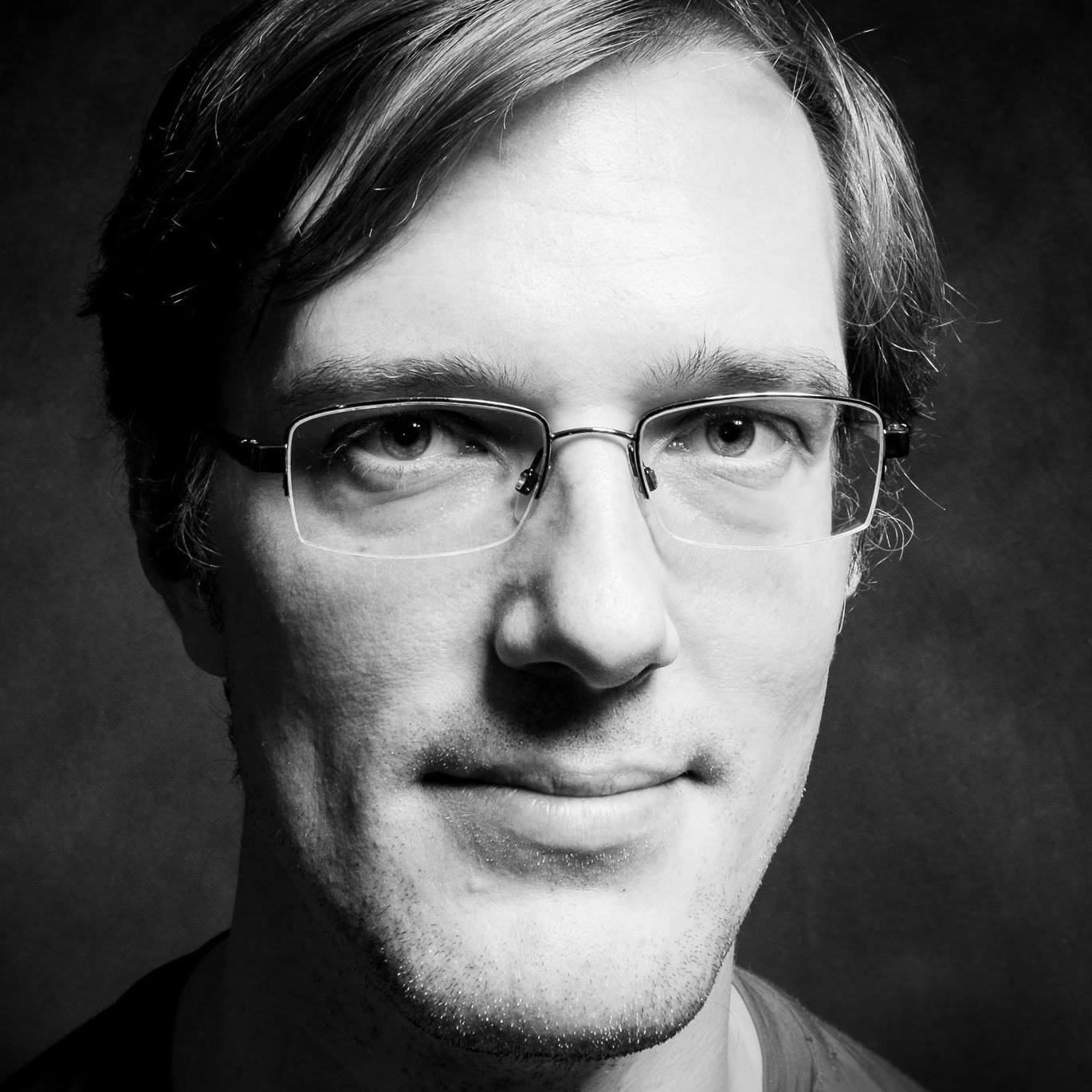 Dmitry Jemerov
JetBrains

Kai Waehner
TIBCO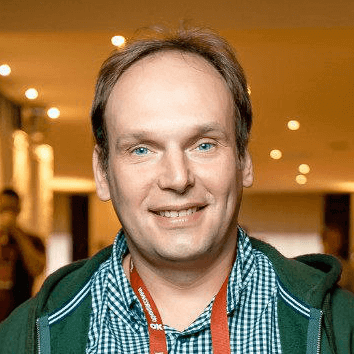 Nikita Lipsky
Excelsior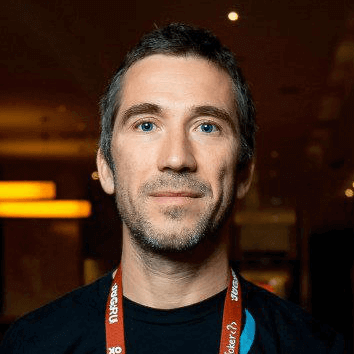 Volker Simonis
SAP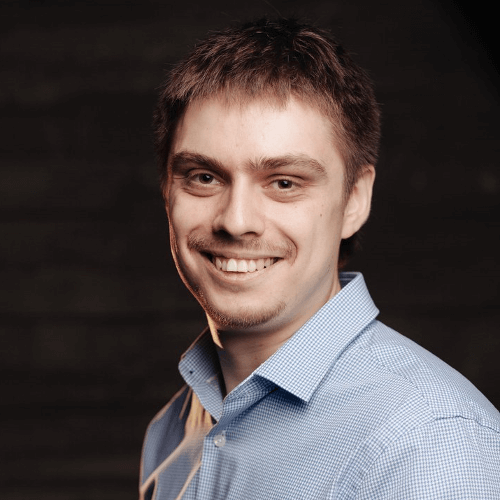 Vladimir Ozerov
GridGain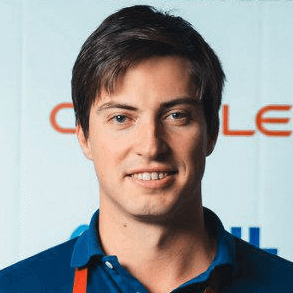 Vladimir Ivanov
Oracle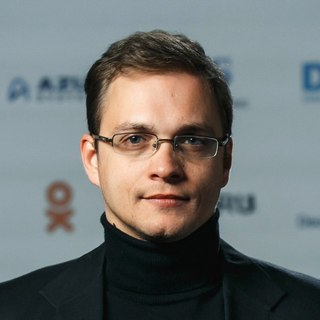 Evgeny Borisov
Naya Technologies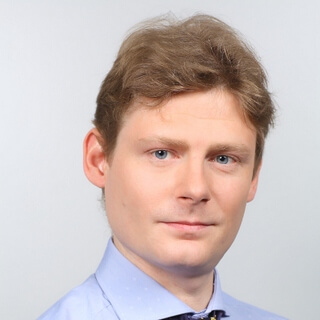 Maxim Dorofeev
mnogosdelal.ru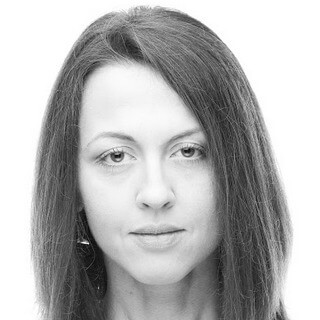 Evgenya Timonova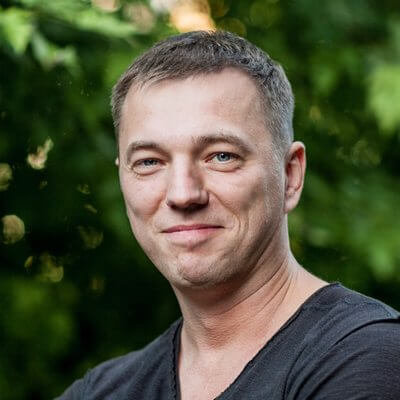 Egor Bugaenko
Teamed.io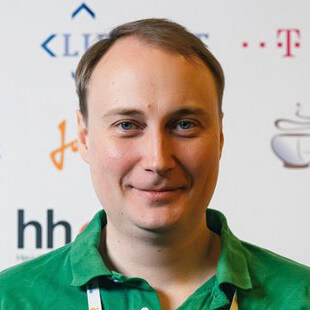 Dmitry Chuiko
Oracle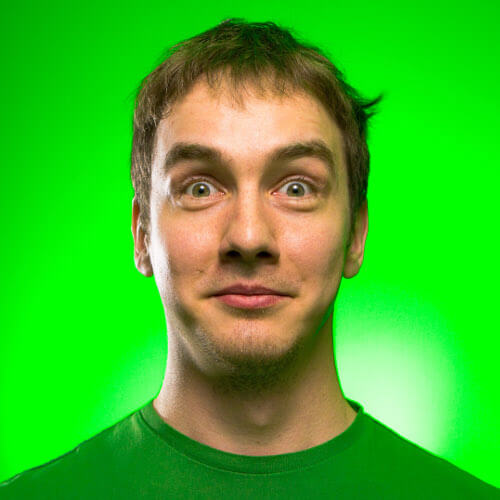 Oleg Shelaev
ZeroTurnaround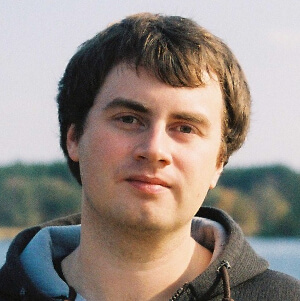 Roman Grebennikov
DSR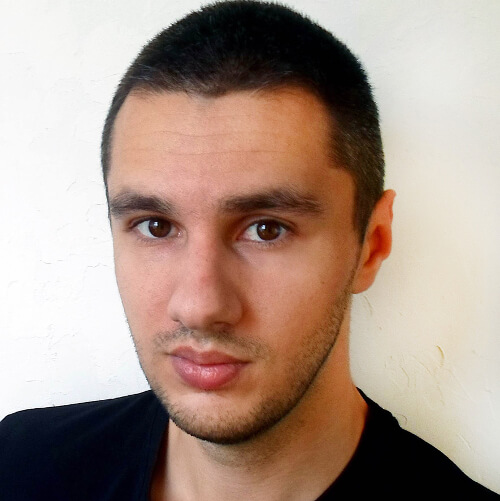 Alexandr Matorin
Sberbank-Technologies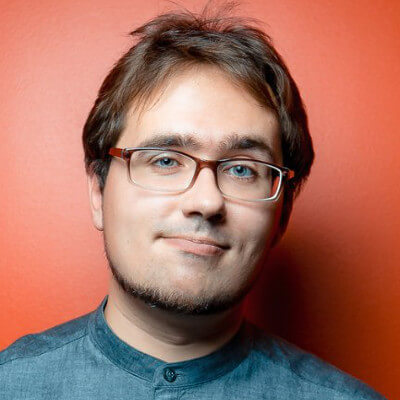 Alexey Zinoviev
EPAM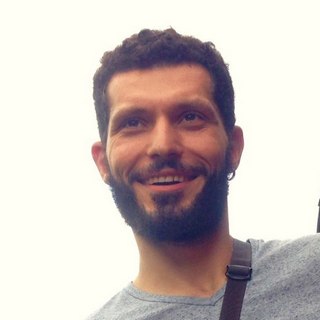 Ruslan Cheremin
Deutsche Bank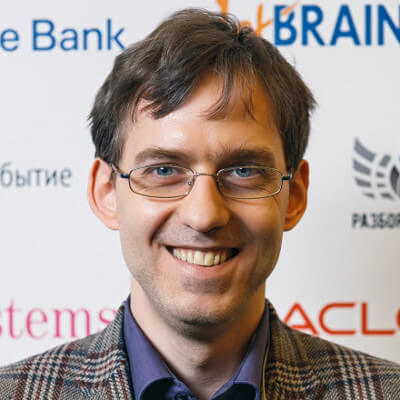 Nikita
Salnikov-Tarnovsky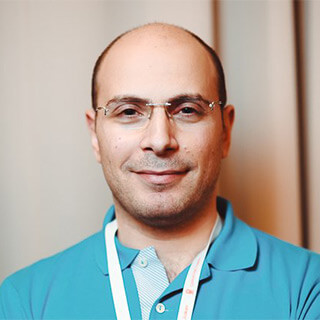 Vladimir Krasilshik
Luxoft
JPoint 2016 F.A.Q.
JPoint 2016 is a conference for experienced Java developers only, on development only. It's going to be the fourth JPoint conference. Each year it gets bigger, more exciting and more hardcore!
What's it going to be?
Talks! More than 30 fifty minute talks in four parallel sections, and a couple of round table sessions.
Where and when?
22-23 April, in Radisson Slavyanskaya Hotel (Europe Square, 2), Moscow.
What are the origins of JPoint?
JUG (Java User Groups) are a long existing worldwide community of Java-developers. The Java-community in Russia (JUG.ru) was founded in 1999 and has undergone a rebirth in recent years, becoming a powerful and credible organization. Around that time the Oracle Corporation decided not to hold JavaOne, Java Day and Sun Tech Days conferences in Russia. That is why the JUG.ru had to take on the responsibility to organize world-class professional Java-conferences in Russia.
What was the last Conference like?
The last year JPoint took place in April 2015 in Moscow and a total of 1000 J ava-developers were brought together. It also received outstanding feedback from both the participants and partners/sponsors.
And what about now?
This year the Conference is expected to be even bigger and will bring together more speakers and more than a thousand participants..
What could you tell me about the organizers?
The JPoint team takes full responsibility for what it is doing, namely:
makes sure there is no 'agile' and marketing;
we are acquainted with the right people who know their stuff and who would make exciting talks about it;
our main goal is to make the Conference useful and interesting with a view to your participation next year;
we collect feedback from every conference and address any weak spots for each and every conference.
You said four sections parallel?
Video recordings will be made of all the talks and will be available immediately to those participants who fill in the feedback forms! The fully processed recordings will be available two weeks after the Conference.